MAIN QUALIFICATIONS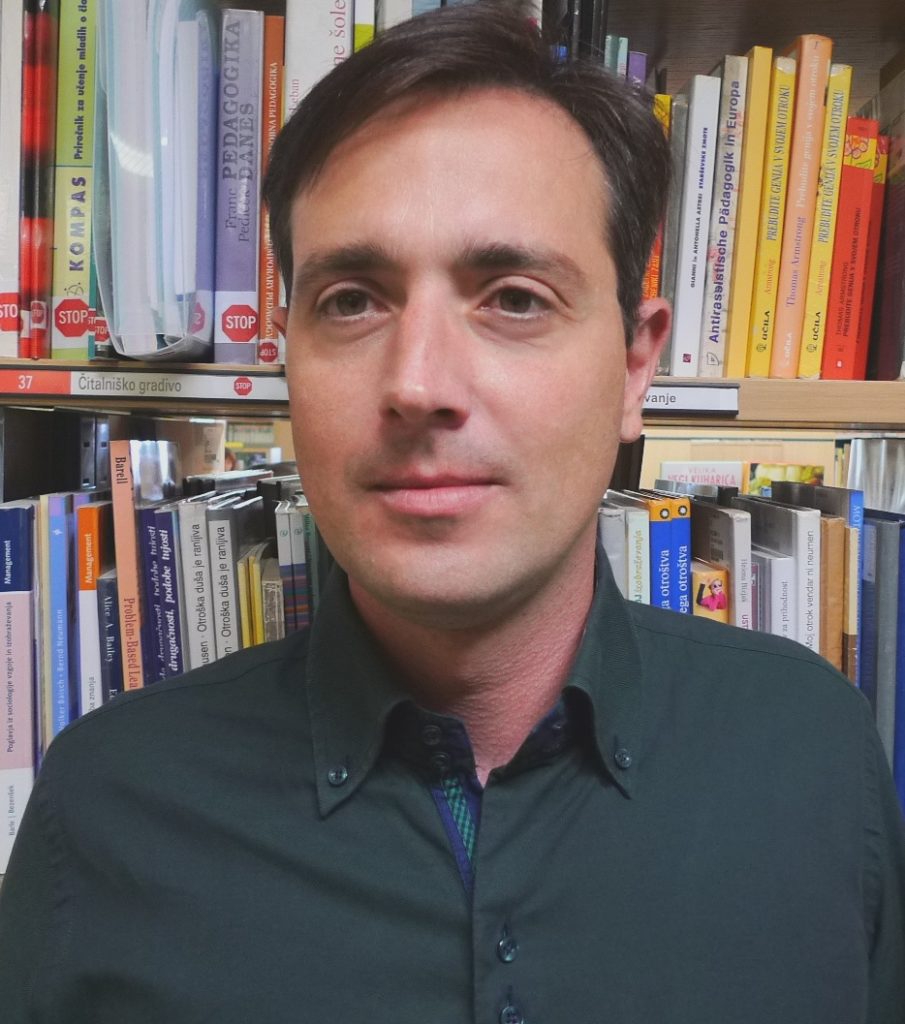 BRUNO MIELE STEIN   
          
Professional Translator | International Relations Specialist

Nationalities: Brazilian and Italian.
BA, International Relations, University of Brasilia, BRAZIL | Master in Hospitality Management, Italian CCI, London, UK.
Languages: Portuguese-native, English, Spanish, Italian.   • Other: Slovenian, German.
My work is focused on creating an idiomatic and technologic voice for global businesses and developers to reach the international audience in a genuine and responsive way. I am an experienced professional, ensuring the quality and appropriateness of the results. I translate legal documents, which requires confidentiality, responsibility and professionalism.
Summary of my qualifications: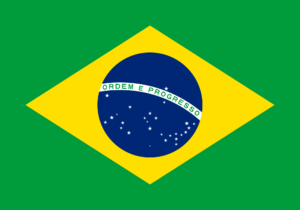 I use modern software, including computer-assisted translation (CAT) tools, language tools, Microsoft Office. I also have experience in Webmaster Tools, Notepad++, HTML, CSS, WordPress, Paint.Net, Search Engine Optimization (SEO) and others.
I have strong research skills.
I work with startups, small and midsize businesses, translation agencies and developers.
I provide excellent quality and personal services.
I will help you make your product and business a success.
MAIN WORKING FIELDS
Business: corporate communications, presentations, website texts, press releases, blog posts, customer announcements, business-related articles and reports.

Legal: contracts, registration documents, disclaimers, correspondence, by-laws, personal documents, notary documents.
Marketing: brochures, product descriptions, e-commerce, catalogues, advertising campaigns, press releases, handouts, marketing surveys, newsletters.
Hospitality, Travel and Tourism: travel journalism and articles, airline updates, promotional materials, menus, hotel website texts and brochures, texts for organizations with a focus on hospitality.

Computer, Communication and Internet: mobile apps, marketing, legal, help content and other.


Agriculture, livestock, forestry.

Intercultural Consultancy
International Relations
World Affairs

Curricula Vitae (CVs), cover letters, letters of recommendation.
Communicate directly with me about your project requirements through the

contact page.