INTERCULTURAL TRANSLATION AND BUSINESS SERVICES

---
Proper communication and deep understanding of local markets are decisive for success in the global demanding economy. The following are essential tools for international intercultural communication between businesses, companies and their customers as well as to connect organizations and countries.
My services will help you reach a wider market, ensuring a successful and high-quality conversation in the international environment.
---
DOCUMENT TRANSLATION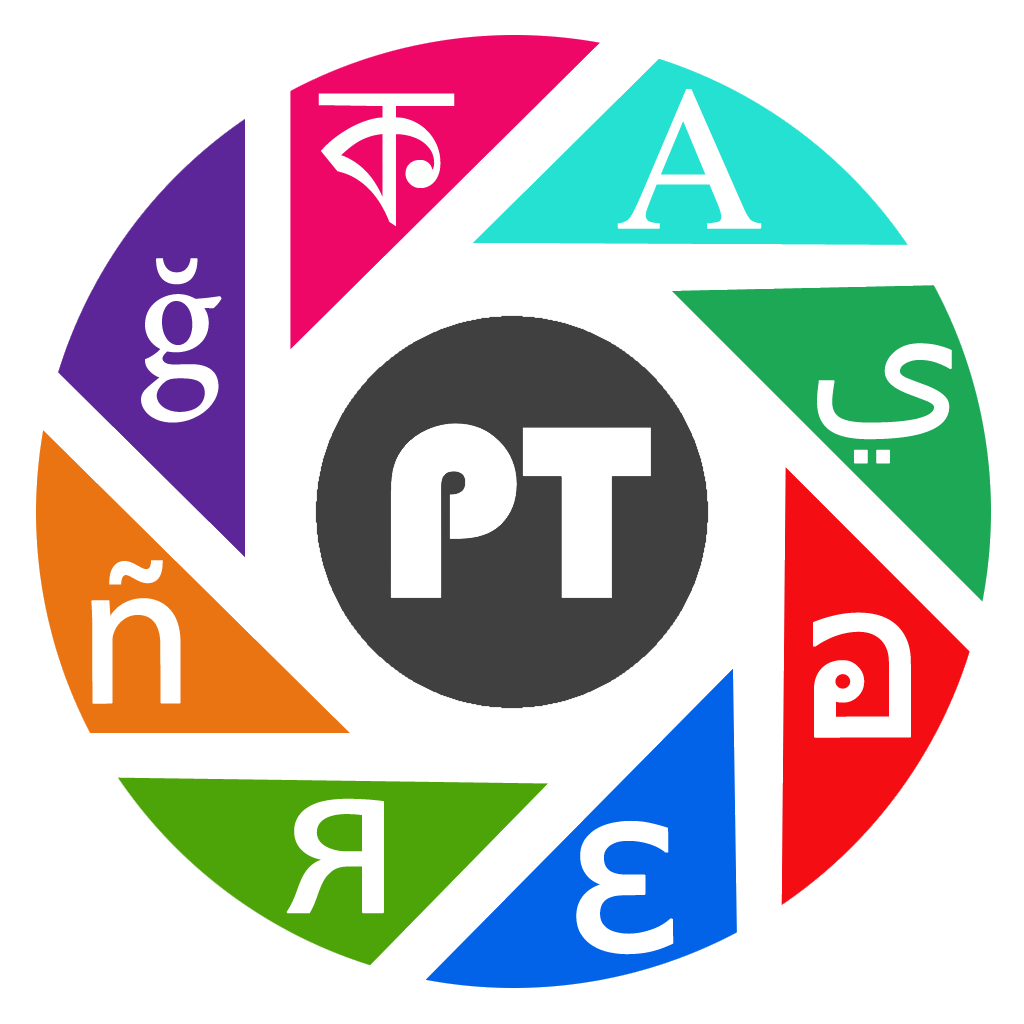 • English • Spanish • Italian • Slovenian ⇒ Portuguese • Brazil
The use of documents is a fundamental element of our communication system. Documents form our economy, educational systems, governments and everyday lives. Every text is unique and the translated text must be attractive, appealing, and interesting to the audience.
EDITING AND PROOFREADING
Editing involves the correction, revision or adaptation of a text for publication or presentation to make sure that the text sounds natural in the target language.
Proofreading constitutes the translator's quality assurance. It is the process of examining the final draft of a document or text — after it has been edited — to ensure there are absolutely no errors.
All my professional translation services include translation, editing and proofreading.
CONSULTANCY SERVICES
In international business, it is important to not just provide language solutions, but also consult on how to use the translations for an effective, commercial purpose.
• Advise on effective business strategies
• Profiling major markets
• Logistics consultancy
• Preparing and disseminating information to promote trade and investment
SUBTITLING
I operate specialized software and tools, driving the process to ensure that your film captures the imagination of foreign audiences.
• Marketing films
• Educational videos
• Television programmes
• Movies
• Documentaries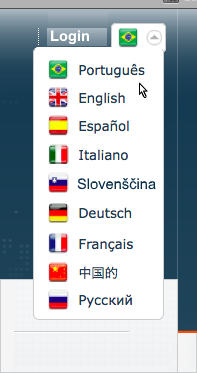 SOFTWARE / WEBSITE TRANSLATION AND LOCALIZATION
Localization is the translation and cultural adaptation of websites, software and documentation.
Your software or website will be localized to the target market and culture, complying with technical requirements. The localized content will respect the audience, maintaining your brand identity while you expand into new markets.
Your content can be translated in simple Word or Excel files or in WordPress or I can work directly in your website's source code. I can also work with the developer to provide support and testing.
My main customers for website translations are:

• Small and Medium Enterprises
• E-commerce Websites
• Hotels, B&Bs and Tourism Boards

Android Applications Translation and Localization
With over 1 billion active Android users and a user base that is growing very rapidly in emerging markets, the distribution potential of your app in non-English speaking countries is huge. Translation of apps is a great marketing opportunity to reach a worldwide audience and to increase your app downloads and revenue. Brazil is the second country by download of apps in Google Play after the United States.

iOS Apps Translation – iPhone and iPad Apps Localization
The Apple App Store is available in over 150 countries and supports more than 40 languages. Localizing your application is a great marketing opportunity to expand your target markets and increase your app downloads and revenue.
Translate your iPhone app and iTunes descriptions quickly and efficiently with a high-quality service. I will translate the iTunes description together with the app, so that you can sell your product in the App Store for the local market.

AdWords Campaigns Translation and Optimization
AdWords – Google's advertising program – helps customers advertise in multiple countries. Translating advertising campaigns is a great way to promote your products locally and expand your business worldwide.
Effective creativity: I translate ad texts to make your original commercial message and call-to-actions relevant and compelling in the target market, using keywords your potential customers would use to find your products or services.
I follow Google's best practices for localizing Android applications and AdWords' quality guidelines.
Your translated documents and files will be delivered in the same format received. This means you will have accurate content you can use straight away without any additional cost or time added to the project.